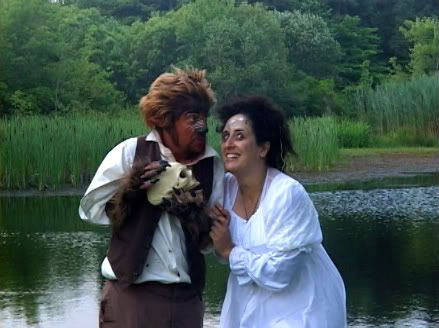 The Seventh episode of the Seventh season is doomed to lead a cursed existence.
Also, seven is the number of completion and thus this is the final clip!
Join me, Garou and Luna as we present 'The Screaming Skull.'
"Season 7, Episode 7
Penny is suffering from a terrible headache, but that doesnt stop her from
presenting "The Screaming Skull". She grows increasingly irritated at the
neighbors' cacophonous block party, and at Garou's interactions with a
noisy disappearing/reappearing skull. Luna arrives and helps out, but comes
face to face with a shocking memory from her past. This episode features
a Shilling Shockers "Hex-clusive" - a new, original stop-motion animation
by Martha Grant and Tara Perry entitled "The Sartorialist" (shown with
permission of the animators)."
Thanks for looking at the clips. I'll post when the DVDs come out for those
who might relish such unusual artifacts.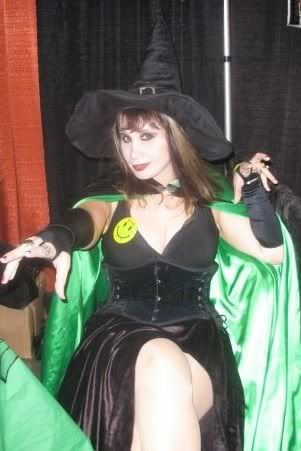 Current Location:

Haunted New England

Current Mood:

cold

Current Music:

Lights Out by the Groovie Goolies